GAC December Meeting: by John Flannery (Irish Astronomical Society)
December 5, 2022 @ 7:30 pm

-

9:30 pm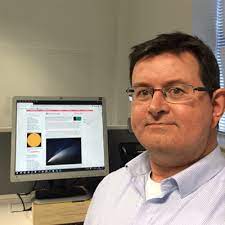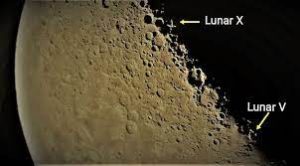 Galway Astronomy Club are pleased to announce details of our next club meeting, which will take place at 7.30 pm on Monday the 5th December in the Menlo Park Hotel, Terryland, Galway.
Talk: "X marks the spot: Hunting clair-obscur effects on the Moon"
As the title suggests, this talk will be all about light and shadow effects on the Moon such as the well-known lunar X and V, but will also introduce some noted recently by observers such as Rob Tilsley in the UK. The talk will also discuss lunar mapping over time and "discoveries" like Gruithausen's "lunar city".
Speaker: John Flannery (IAS)
John is editor of the IAS quarterly journal and is active in astronomy outreach. He also compiles the IFAS calendar of celestial events for the year ahead, and writes astronomy columns for Whitaker's Almanac and The Irish Times. His main interests as an amateur astronomer are the sky lore of world cultures; binocular observing; and astronomical history.
Share This Story, Choose Your Platform!