GAC January Meeting: by Dr Ray Butler (University of Galway)
January 9 @ 7:30 pm

-

9:30 pm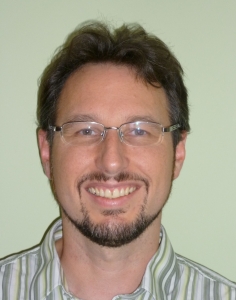 Galway Astronomy Club are pleased to announce details of our next club meeting, which will take place at 7.30 pm on Monday the 9th January in the Menlo Park Hotel, Terryland, Galway.
Talk: "Dark Skies – Connemara's Astronomical Treasure"
Light pollution has become a major threat to our night skies in recent years. Therefore it is important to protect and even take back some of the valuable dark skies that are still available to us. Here in the west of Galway county is a vast area that is sparsely populated due to hills and bogs and is also protected from light pollution to the west by the expanse of the Atlantic ocean. This talk covers the importance of dark skies and the potential for improving and protecting a valuable dark sky treasure right on our door step.
Speaker: Dr Ray Butler (University of Galway)
Dr. Butler is a lecturer in the physics dept, of NUI Galway. He worked on high-resolution imaging and photometry of the cores of globular star clusters for his PhD in the Dept. of Physics, UCG/NUIG, in the Astronomy & Applied Imaging Research Group led by Drs. Mike Redfern and Andy Shearer. His research specializes in astronomical imaging and software technologies. This has included the development of the GUFI instrument (Galway Ultra Fast Imager), its installation at the VATT telescope in Arizona, and its use in the study of optical variabilty in cool dwarf stars. He has co-authored a Nature paper in 2015, on the discovery of auroral emission from brown dwarfs.
Share This Story, Choose Your Platform!