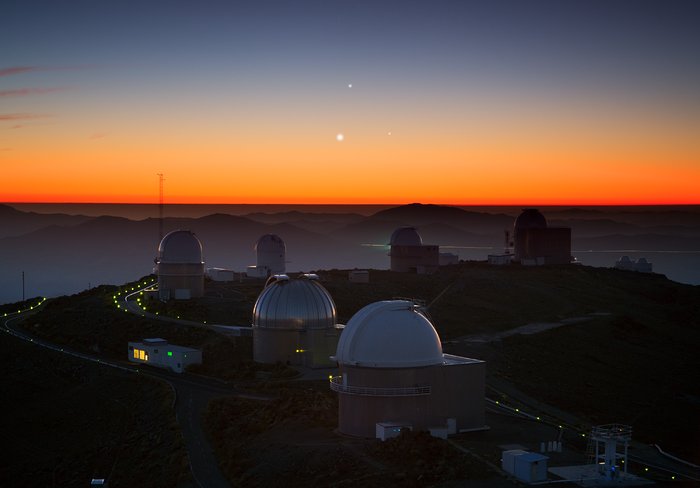 Next Meeting – Monday Dec 3rd.
December 3, 2018 @ 7:30 pm

-

9:00 pm
Next Talk: "Intelligent Life in the Universe and the Drake Equation"
by Professor Mike Redfern
Galway Astronomy Club are pleased to announce details of the next talk of our current season, which will take place at 7.30 pm on Monday the 3rd December in the Harbour Hotel.
In a casual conversation about the chances of there being life elsewhere in the Universe, the renowned Italian  nuclear physicist Enrico Fermi asked the question, simple but yet incisive "well, where are they then?"
This apparent paradox has been a focus of recent study and modelling, so it is appropriate to ask the question again. Implied in it is the problem of whether or not and how to communicate with them- if that is possible. The Search for Extraterrestrial Intelligence (SETI) tries to find an answer.
Michael Redfern is professor emeritus of astronomy in NUI-Galway.
He introduced the study of astronomy to Galway and was responsible for setting up the first undergraduate degree in astronomy in Ireland. He is also the founder member of the Center of Excellence in Astrophysics/ Astronomy in NUI, Galway. He supported the Galway Astronomy Club since its very beginnings.
All are welcome and we look forward to your company.