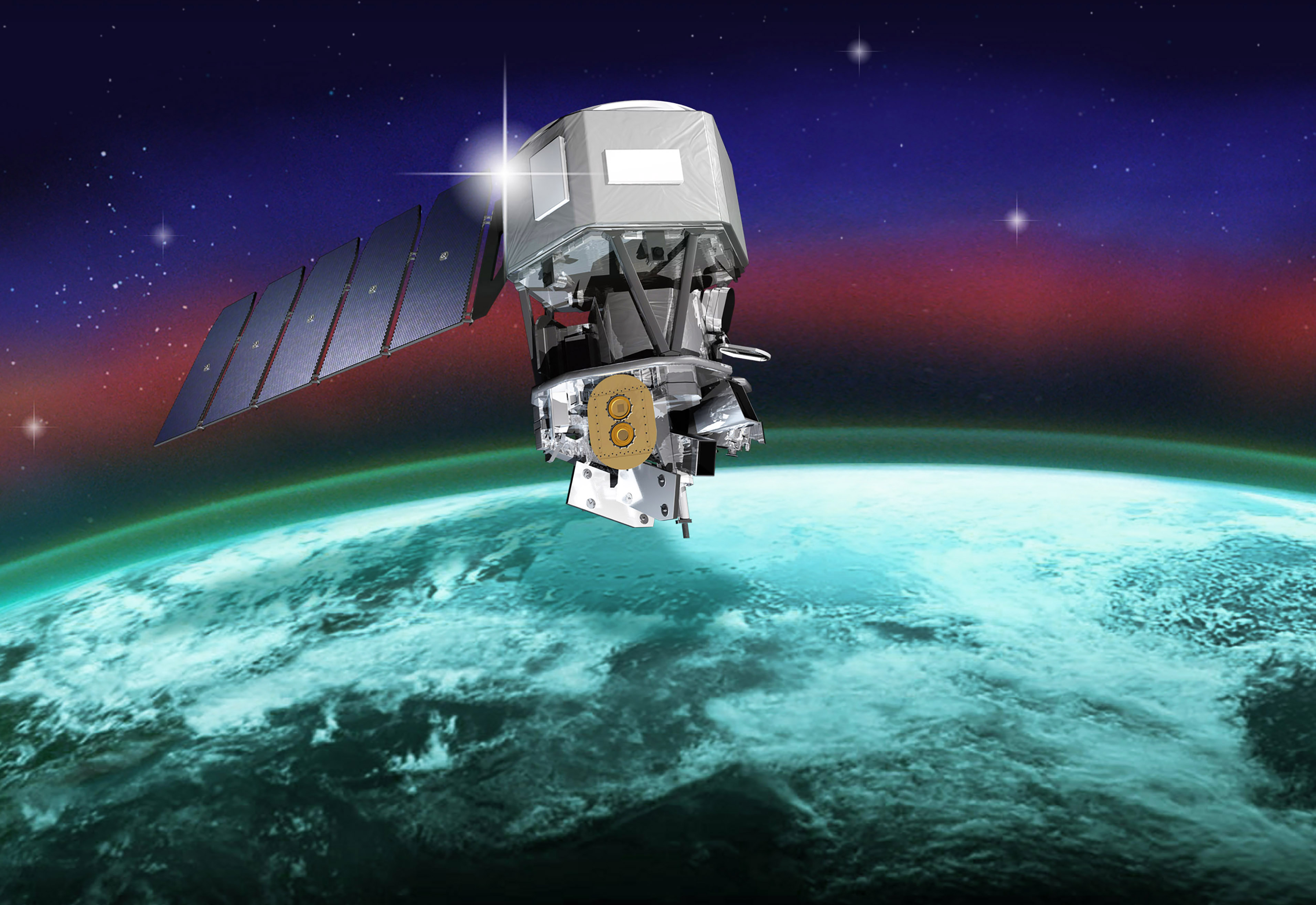 Next Meeting 4th November
November 4, 2018 @ 7:30 pm

-

9:00 pm

|

Free
Next Talk: "New Space – A  step-change in how we reach space"
by Dr. Niall Smith
Galway Astronomy Club are pleased to announce details of the next talk of our current season, which will take place at 7.30 pm on Monday the 5th November in the Harbour Hotel.
"The traditional approach to accessing space through the likes of the major space agencies is undergoing a revolution. More satellites are being launched by private companies than state agencies and the data from the constellations of satellites that are in-orbit, or planned to be there in the next ten years, will transform the way the average person uses space. Space-based internet will bring an extra 3.8 billion people to the internet, no matter how isolated they are, transforming their educational opportunities. At the same time, by 2040 it is predicted that 80% of internet traffic will go through satellites, the majority to support autonomous vehicles, with an overall value of the space industry in excess of €1 trillion. How will "New Space" affect us in Ireland, how should we prepare and what are the opportunities it brings to future generations?"
All are welcome and we look forward to your company.