May meeting: Dr Chris Arridge "The Plumes of Enceladus"
May 10, 2021 @ 8:00 pm

-

10:00 pm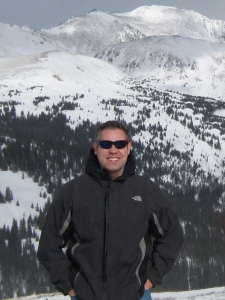 We are delighted to be welcoming Dr. Chris Arridge from Lancaster Univeresity as our guest speaker for our May meeting.
Talk title: "The Plumes of Enceladus".
This meeting will be via Zoom. Zoom meeting details bellow.
Dr. Chris Arridge is a physicist studying the giant planets of our solar system (Jupiter, Saturn, Uranus and Neptune) and how they interact with the Sun and the rest of the Solar System. He was educated at the University of Wales, Aberystwyth, the Department of Applied Mathematics and Theoretical Physics, University of Cambridge (at Darwin College), and Imperial College London. He studied some of the first data to be returned from the Cassini spacecraft at Saturn. Since October 2014 he has been a Royal Society University Research Fellow and lecturer in the Department of Physics at Lancaster University, and a Reader since October 2017.
His research is focused in the study of magnetised plasmas in a variety of solar system and astrophysical contexts. This research contributes to our understanding of solar system bodies, how they interact with their surroundings, and the basic plasma physics of these interactions. Most of his work focuses on the giant planets Jupiter, Saturn, Uranus and Neptune but he has also studied Venus.
Zoom meeting details
Topic: GAC May Meeting
Time: May 10, 2021 08:00 PM Dublin
Join Zoom Meeting
https://zoom.us/j/98766094579?pwd=aElEY1NlYlM5Q01qdytnZEZnVjNZQT09
Meeting ID: 987 6609 4579
Passcode: 058782
Share This Story, Choose Your Platform!