Galway Science and Technology Exhibition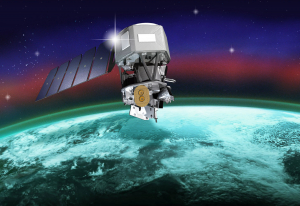 The annual Galway Science and Technology Exhibition takes place on Sunday 25th November, from 10am-6pm at NUI Galway.
Events include:
James Grime presents the Enigma Machine; Blackrock Observatory; Killaloe Exploration Dome; Sue McGrath's amazing Bubble Show and many other exhibits.
Fantastic interactive exhibits include: Medtronic, NUI Galway, Boston Scientific, Cisco, GMIT and many others.
The Galway Astronomy Club will have a stand at the exhibition. If anyone is interested in helping out at the exhibition, please get in touch with a member of the committee.