GAC November Meeting: 'Exploring the outer Solar System' by Prof. Caitriona Jackman (DIAS)
November 1, 2021 @ 8:00 pm

-

10:00 pm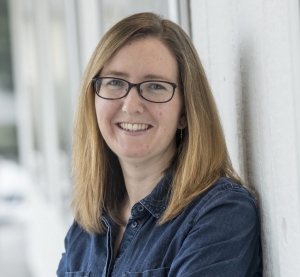 Galway Astronomy Club are  inviting you to our FREE November meeting which will take place via Zoom on Monday 1st November at 8pm.
We are delighted to be welcoming Prof. Caitriona Jackman from Dublin Institute for Advanced Studies as our guest speaker for our November meeting.
Talk title:  "Exploring the Outer Solar System"
In this talk we will Zoom (pun intended) to the outer solar system to explore the gas giant planets Jupiter and Saturn. I will furnish the audience with plenty of fun facts about the amazing worlds of dynamic auroral displays, diverse moons, and mysterious atmospheres. I will focus on some of the famous spacecraft including Cassini which spent 13 years exploring the Saturn system, and NASA's Juno which is currently in orbit around Jupiter.
Speaker: Prof. Caitriona Jackman (DIAS)
Prof. Caitriona Jackman is a Senior Professor at the Dublin Institute for Advanced Studies where she leads a research group on Planetary Magnetospheres. She has worked with data from missions including NASA's Cassini at Saturn, ESA's Cluster mission in orbit around Earth, NASA's Juno at Jupiter, and with data from the Hubble Space Telescope, and the Chandra X-ray Observatory. Her research interests include understanding how the aurora works, and how machine learning and complexity science can be used to study huge volumes of data from space.
For meeting access please email info@galwayastronomyclub.ie to join our mailing list.
Share This Story, Choose Your Platform!