GAC November Meeting: by Dr Megan Schwamb (QUB)
November 7, 2022 @ 7:30 pm

-

9:30 pm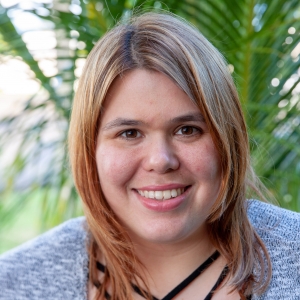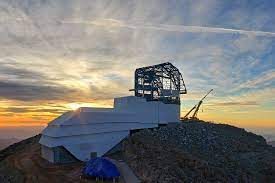 Galway Astronomy Club are pleased to announce details of our next club meeting, which will take place at 7.30 pm on Monday the 7th November in the Menlo Park Hotel, Terryland, Galway.
Talk Outline:
The Vera C. Rubin Observatory is currently under construction in Chile. This international facility will radically transform our view of the changing night sky. Rubin Observatory will contain an 8.2-m telescope equipped with the world's largest optical imager, a 3.2-gigapixel camera capable of capturing a 10 square degree patch of the night sky (~40 times the size of the full Moon) in a single exposure. Starting at the end of 2024, the Rubin Observatory will carry out the widest and deepest optical survey to date, the Legacy Survey of Space and Time (LSST). Scanning the whole sky approximately once every three nights for ten years, LSST is expected to produce up to ten million identifications of transient/variable sources per night and generate ~15Tb of data nightly. In addition to discovering thousands to hundreds of thousands of explosive transients, LSST will discover and monitor over 5 million Solar System asteroids, comets, interstellar objects, and trans-Neptunian objects. Most of these objects will be observed hundreds of times in multiple filters, providing an unprecedented dataset to explore the Solar System's inventory.
Speaker:
Dr Meg Schwamb is an lecturer at Queen's University Belfast. Meg's research focuses on how planets and their building blocks form and evolve, applying ground-based surveys to probe our Solar System's small body reservoirs. Dr Schwamb also utilizes citizen science to mine large datasets for Solar System science. Meg was awarded the 2017 Carl Sagan Medal for Excellence in Public Communication in Planetary Science from the American Astronomical Society's Division for Planetary Science.
All are welcome and we look forward to your company.
Share This Story, Choose Your Platform!